Big song. Excited for whatever remixes come my way.
Listen to this into, listen to her voice drop in, how amazing is that? Reblog it if you like it.
Catchy tune just in time for the Summer.
King Fantastic - Westcoastsynthesizerbeachbumgangstermusic (Knight Riderz Remix)
You want that electronic west coast gangster shit? King Fantastic got it.
This track is as dope as it is hard to find. Some on point flow provided by Yasiin Bey (Mos Def) and choice cuts from Marvin Gaye. If you you like it reblog or favorite it!
OV Wright - Everybody Knows
Have a listen to the best soul song you've never heard.
To celebrate Emergency Broadcast Songs (www.EBS.fm) passing 1,000,000 million plays, here is a list of the top 50 most favorited tracks of all time from the site. They span many decades and genres. So, have a listen, share and enjoy the music. And THANK YOU for all the support! Also, not sure why it says 49 tracks… there are 50 in there!
This is one of the most beautiful, moving songs I've ever heard. It's like that scene in Shawshank redemption — where the prisoners are listening to the Italian opera over loud speakers echoing through the yard. I don't know what Ochestre Poly Rythmo de Cotonou is singing about, but "I'd like to think they are singing about something so beautiful, it can't be expressed."
 _MØ_ - Don't Wanna Dance
Brand New Single from _MØ_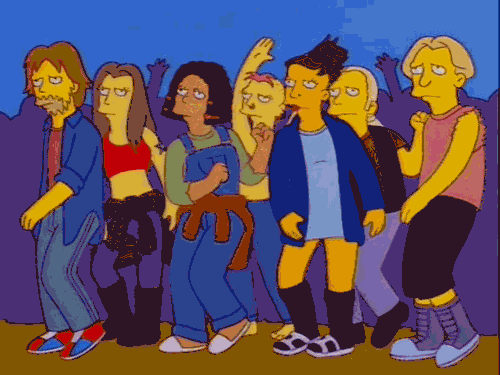 Stepdad - My Leather, My Furs, My Nails
Fun track out of a chicago based indie/pop/electronic outfit.
Indian Summer - Blood Cultures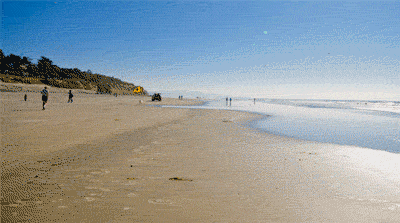 Nice synth pumping tune from a relatively unknown band out of New Jersey.
Heartaches, Heartaches - O.V. Wright
O.V. Wright… had a hell of a voice and this is a hell of a song here. He had some songs hit the charts in the 60s, was tossed in jail for narcotics in the 70s, and died of a heart attack at the young age of 41.
My Bag - The Loving Couple (1968)
There's very little information about this song out there, other than it was recorded in Los Angeles in the late 60s. How does such a groovy tune go unrecognized for so long? Who were these folks that were encouraging everyone to take some tricks from their bag? We may never know. 
Arthur Lee - Everybody's Gotta Live (First Version, 1971)
A lesser played cut from the frontman of the Los Angeles 60s rock band Love. Sweet soul moving goodness, enjoy!
Dusty Springfield - Spooky (Jayl Funk Edit)
A tasteful edit of a classic track. Jayl Funk is a breakbeat producer and DJ out of Germany. Free HQ downloads of his latest EP, which includes the above track, are available here